home page
A small family farm nestled in the Pioneer Valley of western Massachusetts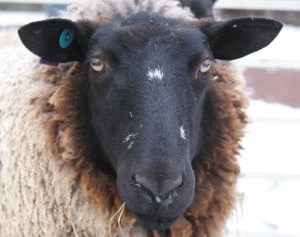 Run by Kristen Whittle, her husband Tom and her son Travis, we practice sustainable, low environmental impact agriculture, offering local consumers a selection of healthy products.
Diversification is key to our philosophy. At the heart of the farm are its sheep and Border Collies. The sheep started as Border Leicester crosses, famous for their soft, lustrous wool, which is highly prized by handspinners. They are crossed with meat breeds such as the Texel for remarkably meaty lambs that will grow out well on grass.
Border Collies are our farmhands, making managing our animals fun and stress-free for the livestock. Llamas and donkeys live with the sheep and help to protect them from predators. We also raise our own pork. Our pigs are raised outside where they are free to roam and enjoy the mud baths they have created for themselves, thriving on a combination of grain and local fresh vegetables. Little Brook Farm is also home to horses, miniature ponies, chickens, turkeys, ducks, and goats.
Shop our online store for farm-raised meat and poultry, fleeces, eggs and beautiful heirloom wool blankets. We also offer herding demonstrations, petting zoos and farm parties, as well as our annual Farm Camp for kids.